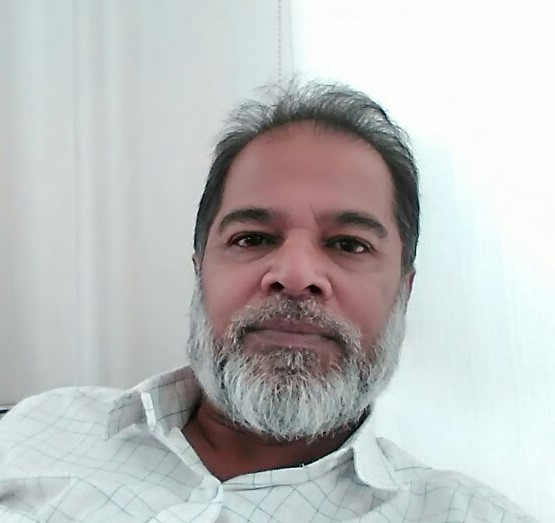 Hello and welcome,
Mensa Mumbai is the fastest growing and the most active Mensa chapter in India.
Mensa Entrance Tests are regularly held in South Mumbai and the suburbs.
The chapter organizes about 40-50 events a year on various themes at several locations within the city and outside it. There are 25 active special interest groups (SIGs). The chapter and its SIGs have active social media presence.
A stated purpose of Mensa is identification and fostering of human intelligence for the benefit of humanity. Mensa India has two projects for bright and gifted underprivileged children. Project Dhruv is active in Delhi, NCR, Rishikesh and Varanasi. Tribal Mensa Nurturing Program (TMNP) is active in the tribal areas of Maharashtra. Mensa solicits participation or partnership from corporates and individuals for a similar project in or around Mumbai.
Mensa is keen to start chapters in locations where none exist. If one wishes to start a chapter in such a place, Mensa India shall provide complete strategic and logistic support. Please email us on mensahq@mensaindia.org or mensamumbai@mensaindia.org
Imtiyaz Saigara
President
Mumbai Chapter
Our Team:
For the smooth functioning and growth of the chapter, a strong dedicated team is essential. Mensa Mumbai has a team working non-stop to oganise events, trips, publish magazines, prepare podcasts, run special interest groups (SIG), manage social media and conduct tests.
We proudly present our team here.