"Anukarniya" is a small initiative to bring experts of various fields for sharing their journey and stories. Stories that are not only about how they were able to reach the career position they are in right now but also about their failures which contributed to their success. Our guests also talk about various scholarships and programs related to their fields, which might be your dream career or field of interest. The three major goals of this podcast series are the following – 1. Guidance to the youth to know the path towards their career goal in STEM 2. To disseminate the knowledge about scholarships of the speaker's field of expertise per episode 3. To discuss the possible ways to face failure because we are taught how to deal with success but not about failures. To connect to the initiative, feel free to reach out to us. If you want to nominate a speaker or wish to volunteer for the cause you can write to us on anukarniya@gmail.com. Happy learning!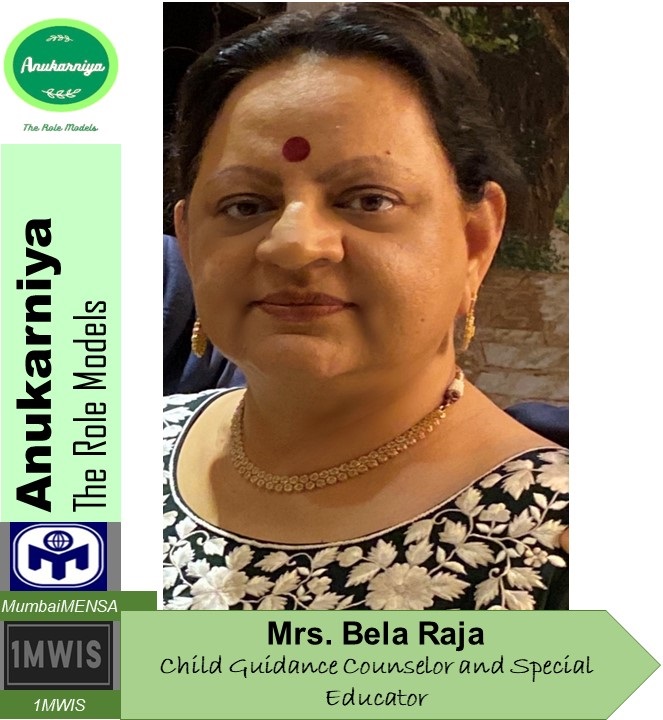 Podcast 1 : Bela Raja
Mrs. Bela Raja is a child guidance counselor and special educator. She works with children who have Special Needs and specializes in the area of Specific Learning Difficulties.
Instagram – https://www.instagram.com/bela_raja/
LinkedIn – https://www.linkedin.com/in/belaraja/
For accessing the books and short movie, check out her page – https://www.learningwithld.com/